Nutritious foods can be a bit more expensive. It can be more difficult to get fresh fruits and vegetables when we are on a tight budget. However, there are ways to eat nutritious foods and save money. Who doesn't love that!?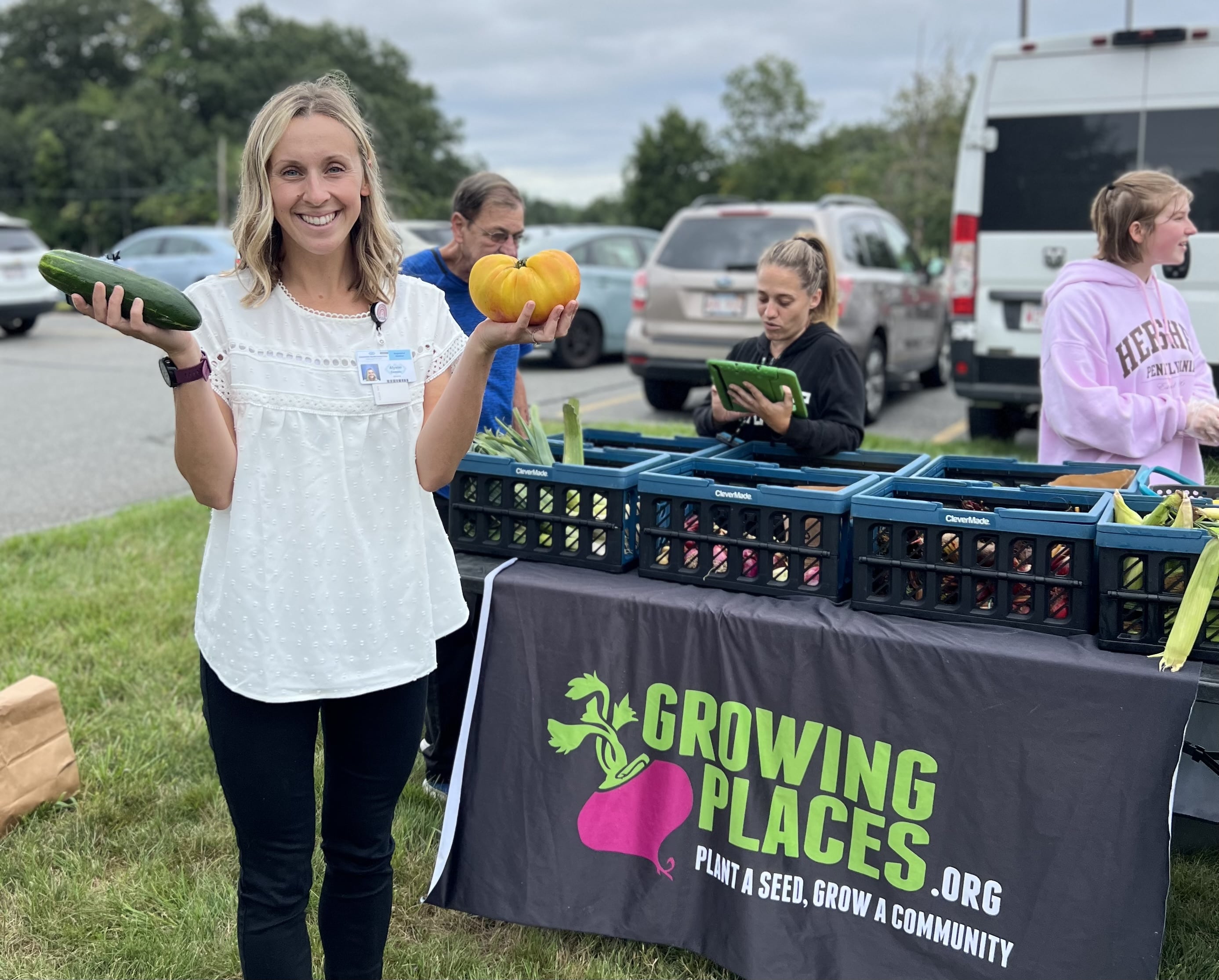 Here are some tips to eat healthy without breaking the bank:
Plan Ahead
Planning ahead is essential. Discuss with your family what meals they'd like to see for the upcoming week. Then make a grocery list with everything you need to prepare those meals.
Pro Tip 1: organize your grocery list in order of the way you shop the store... example; begin with dairy products or produce and work your way around the store.
Pro Tip 2: try not to go to the grocery store hungry. This will likely cause you to spend more money and buy food off your list.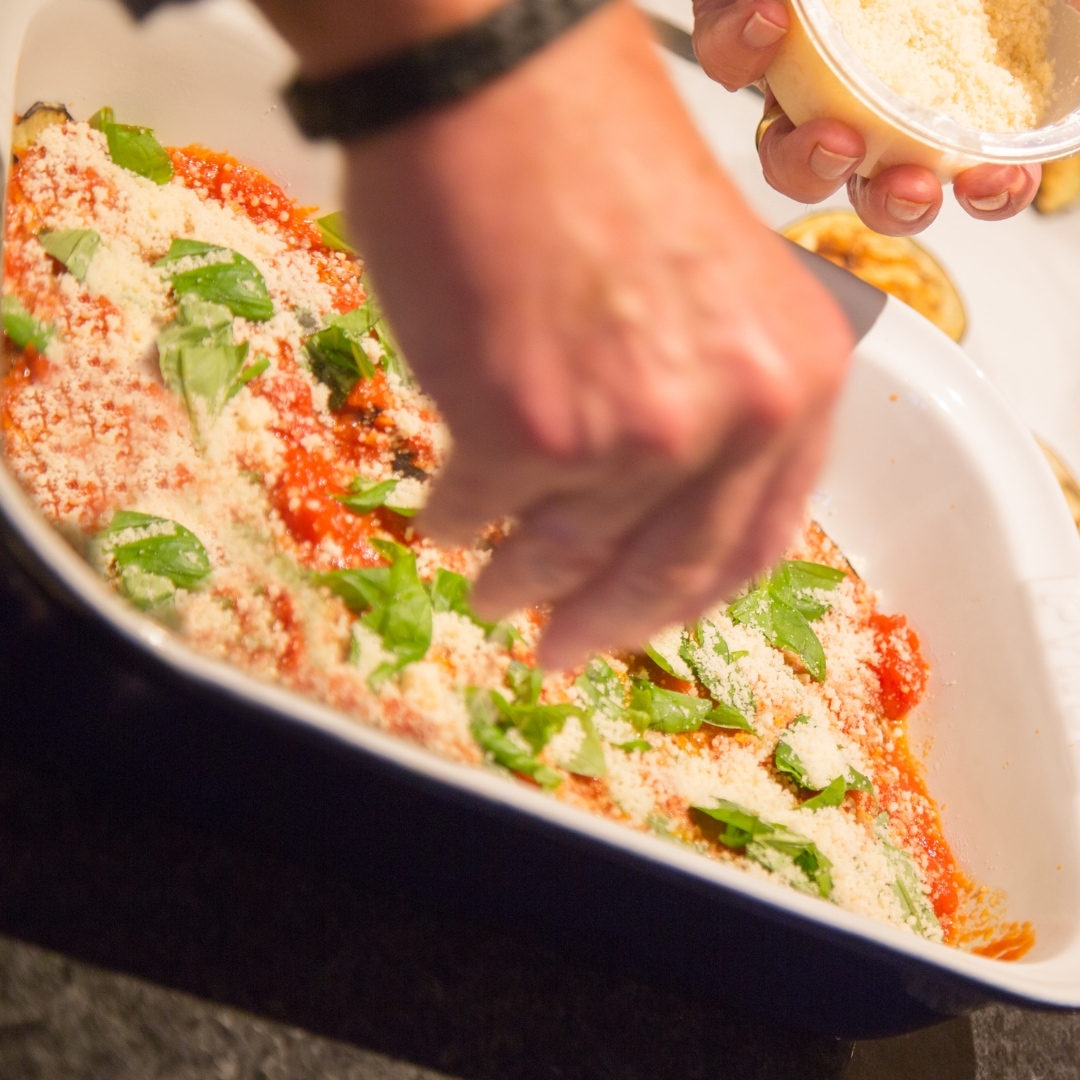 Cook at Home
Cooking at home is much cheaper than dining out. You can also control the ingredients when you cook from home. Generally, take-out or restaurant meals tend to be high in sodium.
Use Leftovers
Cooking large meals can be super helpful to have additional meals throughout the week. You can use leftovers for lunch, dinner or parts of leftovers to make an entirely new meal!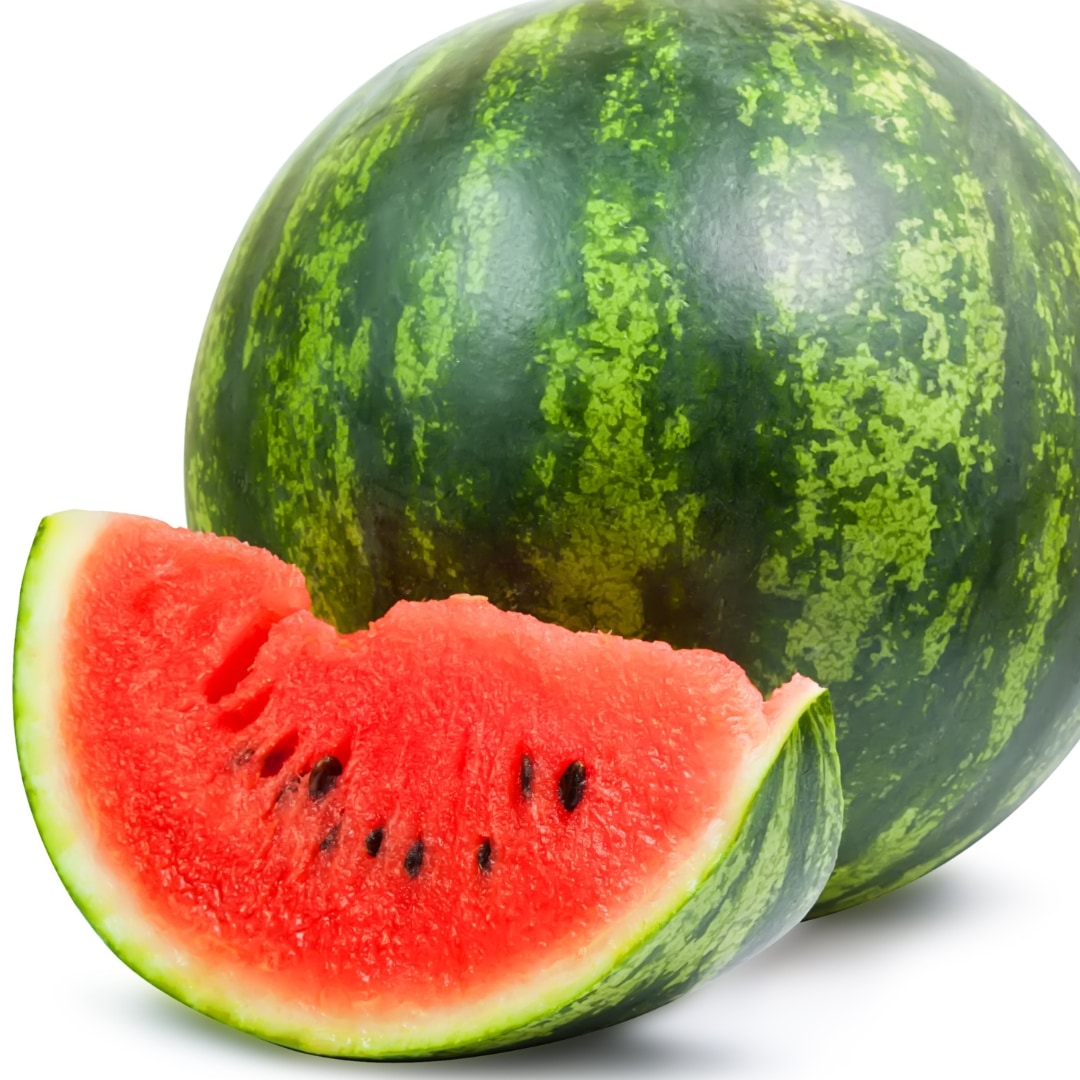 Buy the Whole Food
Some foods are more affordable in a less processed way. Ex: a block of cheese is cheaper than shredded cheese and canned beans are cheaper than refried beans and cut up fruits and vegetables are more expensive than the whole fruit or vegetable.
Buy the Grocery Store Brand!!
Most stores offer their own branded products, these tend to be less expensive than the same quality national brands. Ex: Hannaford non-fat Greek peach yogurt is $0.79 per 1 while Chobani vanilla nonfat yogurt is $1.29 per 1.
Check Sale Items & Coupons
Definitely check the expiration date on some of the products, you can stock up on your favorite staples while they are on sale.
Buy Cheaper Cuts of Meats and Incorporate Plant-Based Proteins Often
Some fresh meat and fish can be expensive. Look for chuck steak, pork, whole chicken or ground meat/poultry. You can also replace meat with legumes, hemp seeds, eggs or canned fish, like tuna!
Pro Tip 3: look for low-sodium canned beans and always rinse them off with water.
Buy Frozen Fruits & Vegetables
Fresh produce is typically in-season for a short period of time. Definitely try to buy the in-season produce to reduce the cost. In the off-season, frozen produce is a great way to incorporate fruits and vegetables. They go great in smoothies, steamed or baked.
You don't have to break the bank to eat well. There are many ways to incorporate very nutritious types of foods on a tight budget. The biggest key is to plan ahead!